CONSUMERS IN THE 21ST CENTURY PREFER PAPER
Believe that paper is more pleasant to handle and touch.
Agree that paper is sustainable and should be used more as packaging.
Agree that if in the same product you can choose between paper packaging or other material, they would choose paper.
*SOURCE: IPSOS survey for Spain and six more European countries.
Point out that paper bags are the best alternative to other materials.
Believe that retailers should help them use bags that protect the environment.
*SOURCE: NIELSEN study on consumption of bags in Spain and consumer perspectives.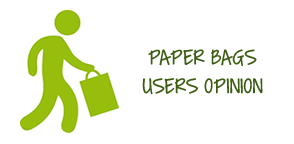 Claim to have a great concern for the environment.
¿What image do stores that offer paper bags project?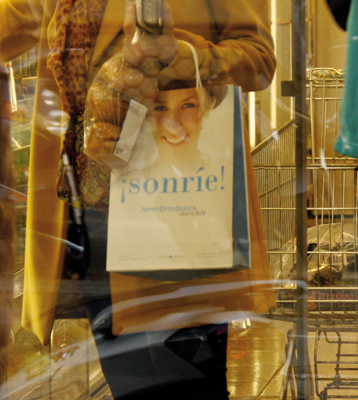 Consumers consider they project an excellent image.
The average rating for the whole sample is high:
Consumers recommend retail establishments to offer paper bags.
¿What characteristics are most associated with paper bags?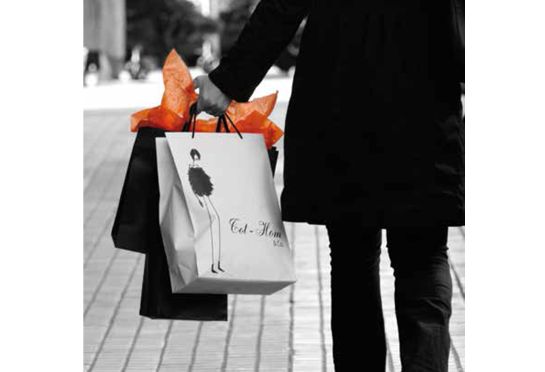 The people interviewed associate paper bags with the following
Associate them with protecting the environment –
90%
Consider them biodegradable –
90%
Consider them ecological –
88%
Consider them renewable and of a natural origin –
88%
Consider them sustainable –
83%
Consider they enhance the image of the store –
82%
Consider they project a good image –
82%
Consider their environmental information credible –
78%
Like to carry them on the street –
61%
¿Paper bags in supermarkets?
Consumers would like to be able to choose between a paper bag and a plastic bag in the supermarket.
Consumers would use a paper bag to shop at the supermarket.
For the same price, consumers would choose a paper bag, and 17% a plastic bag.
Consumers would be willing to pay more for a paper bag.
THE CONCERNS OF CONSUMERS
In a consultation of the European Commission
of consumers have voted in favour of banning single use non-biodegradable bags in supermarkets
SOURCE: European Commission public consultation May-August 2011
ENVIRONMENTAL CONCERNS OF EUROPEANS
> Increased demand for environmentally friendly packaging.
> That less waste is produced.
> Easy to understand certifications.
> That the materials are environmentally friendly: renewable, biodegradable and reusable.
> Good packaging is the one that "is good for me and for the world"
SOURCE: Future of packaging from a European consumer perspective. BillerudKorsnäs